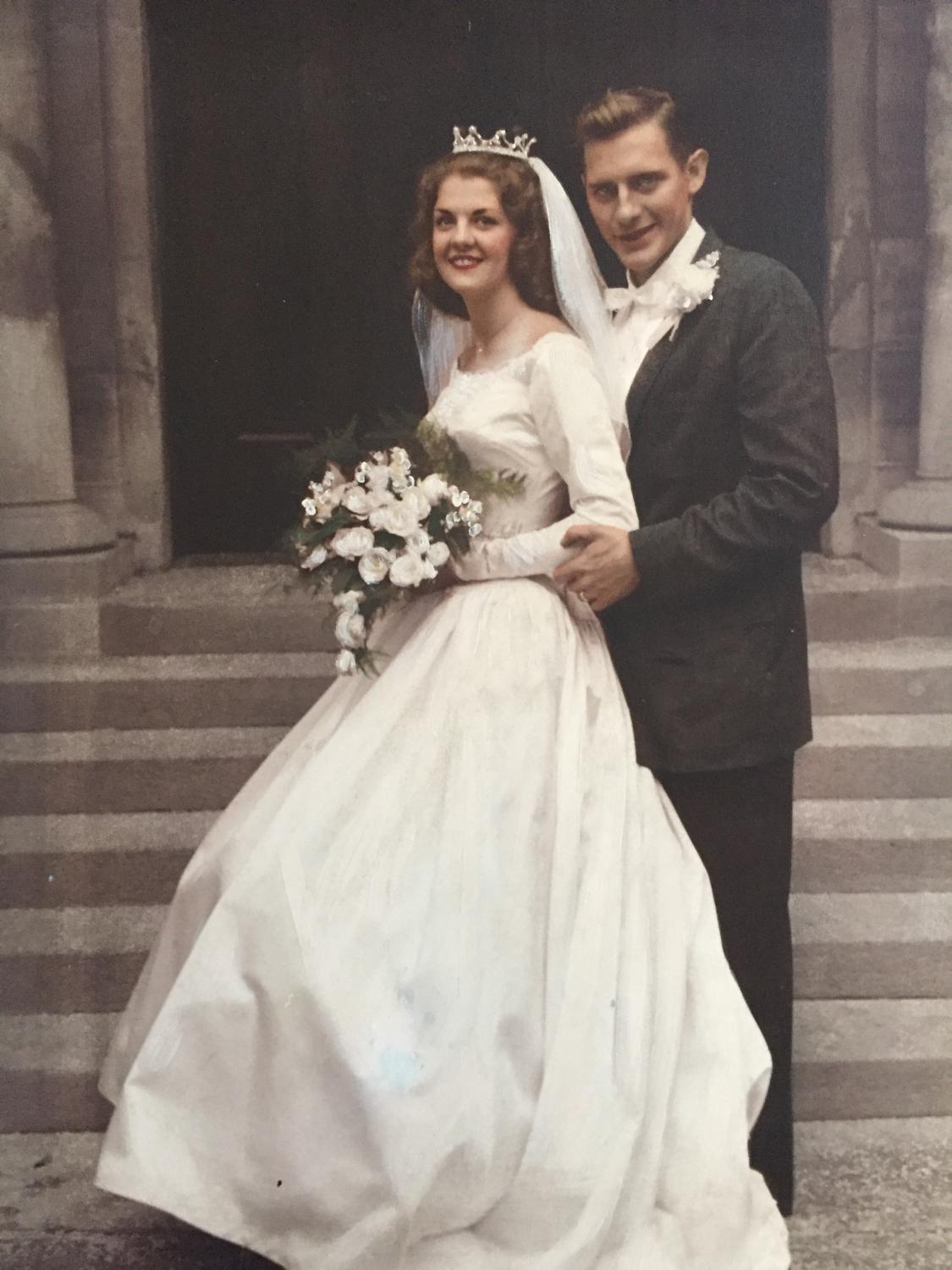 12/13/17
Dear Grandpa,
Everyone thinks their grandpa is the best, and that's really nice and everything, but the truth is, mine actually was the best.
You were the actual best grandpa, great grandfather, dad, neighbor, worker, and friend. You're the man everyone aspires to be, the one great character every reader is completely enamored with and that every author hopes to write about – but quite honestly, it may be impossible for even the best writer to capture your wit, smarts, quirks, and charm.
Last night, you died, and when I held your hand, it was still so big and warm, just like always. You looked like you; you still looked so handsome; you looked finally at rest. I can still feel you holding my hands, cupping them around mine since I was a kid to keep me warm, and until the very end, you were still my warm protector.