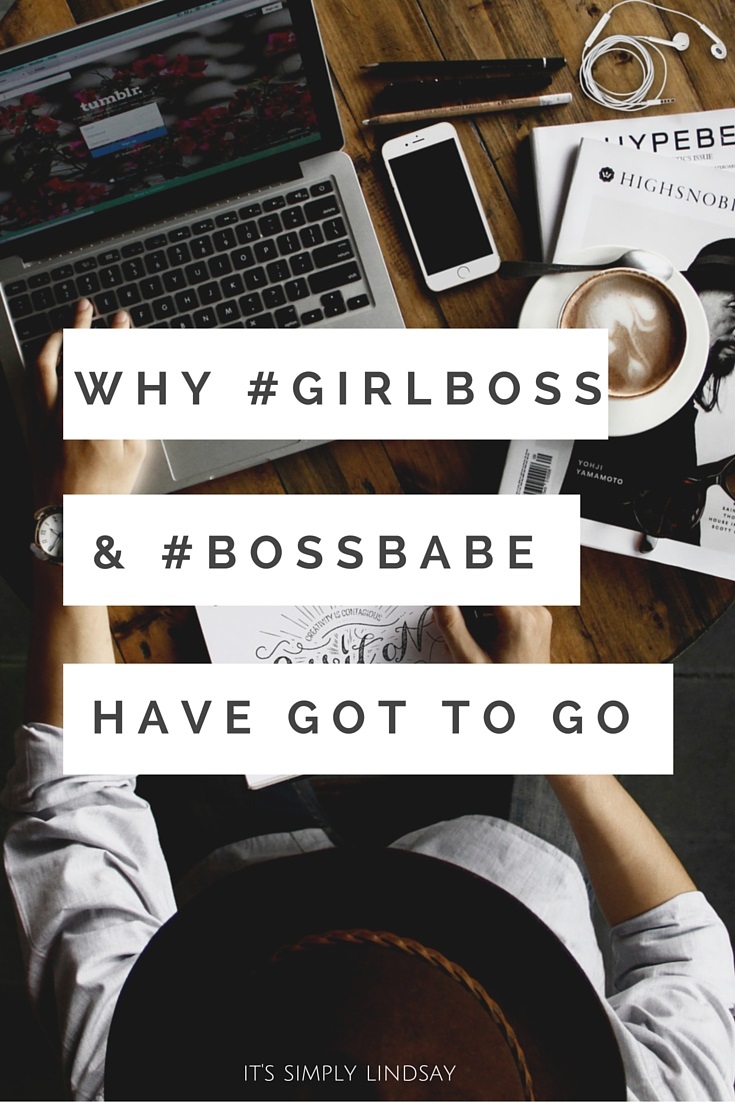 The hashtags #girlsboss and #bossbabe have swept social media, with 2,574,479 and 1,457,339 Instagram hits, respectively, to date.
Women are using the tags on photos that demonstrate their professional or personal strength, fearlessness, successes, and ambition, always lifting up others in the process.
The notion of girlboss and bossbabes has united women and truly started a movement of what seems very empowering to the gender deemed the weaker sex by popular societies around the world.
So why is this a bad thing? Why do I say these hashtags and language have got to go?
Come at this with an open mind, and let's break it down and take a closer look. Looking forward to your take and responses at the end.