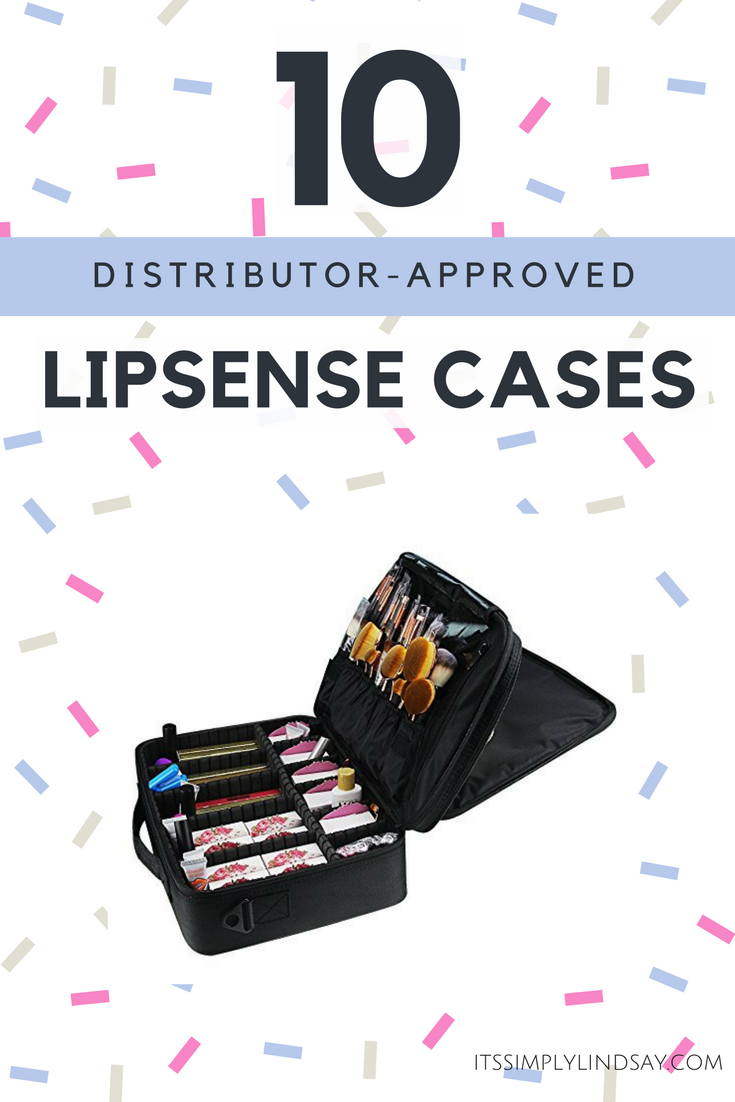 As a SeneGence distributor, you have probably asked or searched in Facebook groups about the best storage or carrying cases for your products – I know because I've done the same!
I see tons of these inquiry posts – some answered, some unanswered – and decided to search through all of my groups to find the best storage solutions from distributors who actually use these cases.
I chose the most frequently recommended and ones that had actual reviews from the users – yup, I read through tons of threads, comments, and questions so you don't have to!
Pin this page so you don't lose it and you'll never have to ask or search the groups again – hooray!