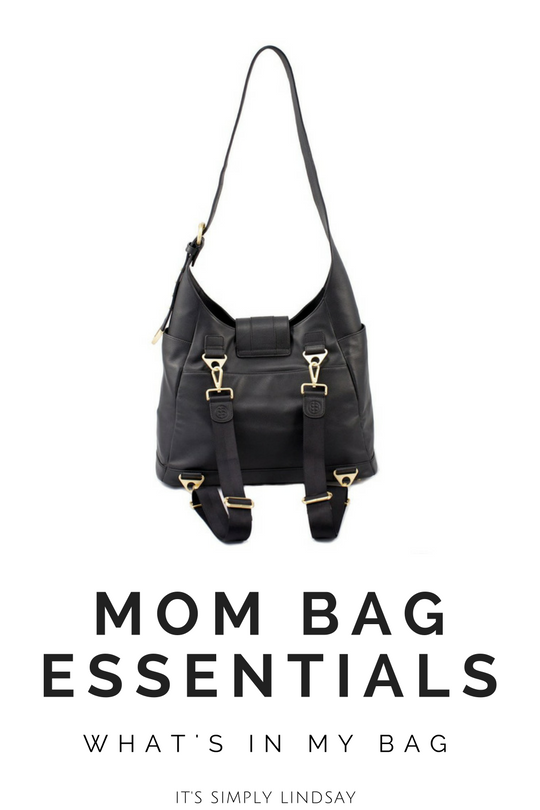 This post has been sponsored by Dr. Brown's though all opinions are my own.
I'm a mom on-the-go, and aren't we all? If it wasn't for my bag, I would probably lose my mind. I work out of the home part-time, so between leaving my house, going to my mom's, going to work, running errands on my way home from work, trips to the park, and everywhere we go in between, I like to be prepared.
And by 'like,' I mean 'need,' because when you have kiddos, their needs are priority, often urgent, and can make the difference between a total melt down and a successful day out.
I broke down the major diaper bag essentials every parent needs in their bag along with some tips for organization and not overdoing it.